Spring Break
Fly private for Spring break along Florida's beaches
Fort Lauderdale, Miami Beach, Tampa, The Keys, and Panama Beach: These names have been synonymous with Spring Break since the 1980's, and for good reason. Each Florida destination has something different to offer the discerning traveler, and we're here to help you pick yours, whether you'd like to fly into airports such as (KOPF) Opa-Locka Miami Executive Airport, (KFXE) ? Fort Lauderdale Executive Airport or (KPBI) ? West Palm Beach International Airport.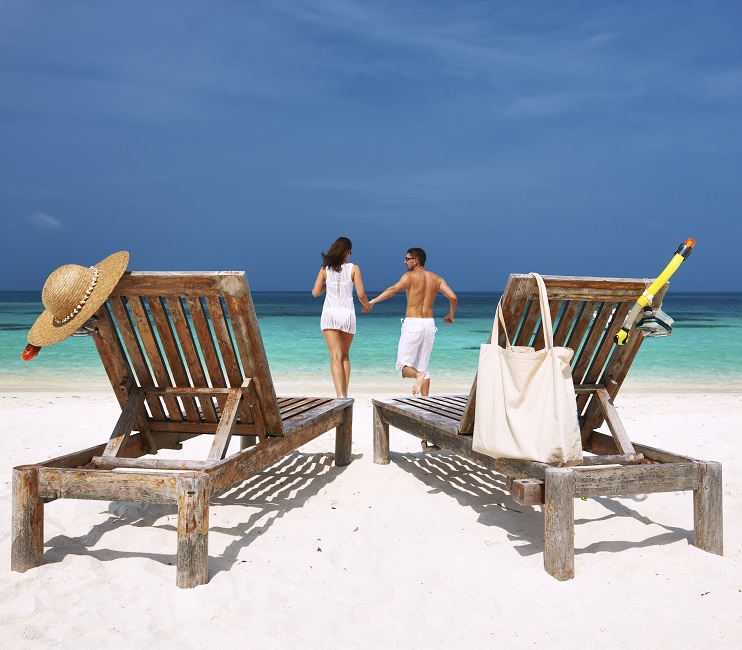 If you were alive in 1985, then you've probably heard the stories about South Florida. Live music on the beach, outrageous specialty shows, and beach-side bars are the typical topics of discussion. Spring break has nestled its way into South Florida culture, and it looks like it's there to stay. The Catalina Hotel, The Clevelander, and the San Juan Hotel are all set to be hot-spots this season, so make your reservations now and book your private chartered flight to South Florida!
Over on the west coast, Fort Myers Beach is by far the most popular Florida gulf coast spring break destination. It consistently makes top-10 lists for best party beaches in the U.S, and now you can book your private flight to enjoy it in style. The beach-side bars, free-flowing alcohol, and live music will keep you very busy during your stay. We recommend staying at either the Lovers Key Resort, Wyndham Garden Fort Myers Beach, or the Cornerstone Beach Resort. They're located just outside of the city center, so you'll have a tranquil and spacious room to return to after your night of partying.
Panama City Beach has been another mainstay among spring break destinations for years. This unassuming North Florida beach undergoes an astonishing transformation during the spring months. PCB just happens to be the undisputed spring break champion of the world; it becomes a place full of outrageous drinking, beach concerts with thousands of people, and college kids desperately trying to forget that they're not the least bit interested in their majors. You can book your private flight now and join them at Oasis Hotel, Sandpiper Beacon Beach Resort, or any other hotel that caters to the spring break crowd; it would actually be difficult to find lodging that isn't party central during spring break.
Request a Jet Charter Quote
Request a Quote or give us a call at 1-888-987-5387 to speak with one of our private jet charter agents and arrange your private flight to Florida for Spring Break.